Skip to Content
Please use the latest version of a supported browser with JavaScript enabled: Got it - don't show me this again
SUPPORTED MOBILE BROWSERS
ANDROID AND IOS
ANDROID ONLY
IOS ONLY
WINDOWS 10 MOBILE
SUPPORTED DESKTOP BROWSERS
WINDOWS AND MAC

Chrome 12+
Firefox 16+
Opera 15+

MAC ONLY
WINDOWS ONLY

Edge
Internet Explorer 10+
Our work
Global COVID-19 Digital Advisory Board
Insight service(s):
Digital Advisory Board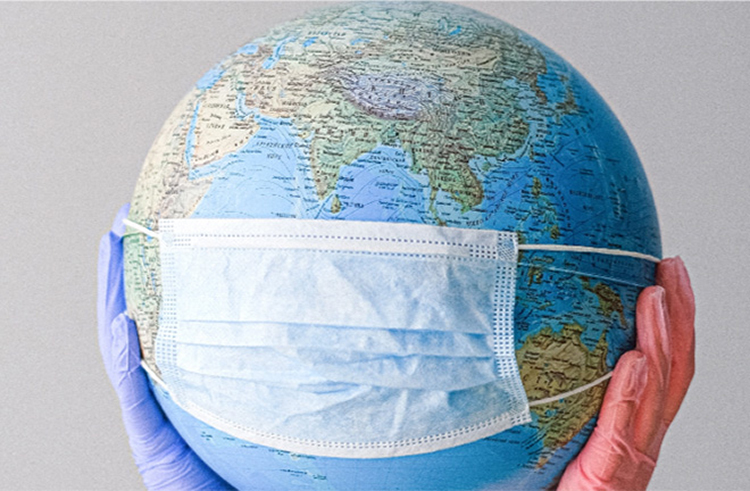 The challenge
Our client needed to gain instant insights into the landscape of COVID-19 management and understand how their product could impact treatment decision-making.
The solution
A digital advisory board was set up on medCrowd, in collaboration with the client's Global Medical Affairs team, involving nearly 20 experts in infectious diseases and critical care from 12 different countries. Real-time insights from the participants were analysed and used to inform client activities relating to the product, including market positioning and clinical trial design based on data gaps identified.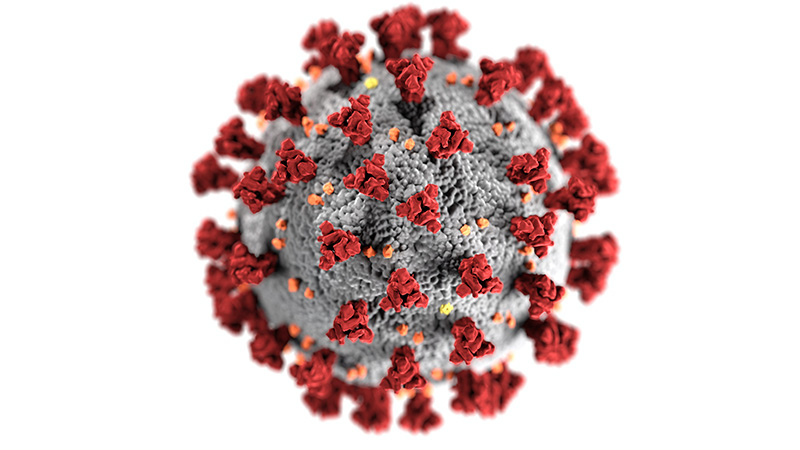 The benefit
Our client gained a better understanding of how clinicians from around the world are managing the COVID-19 pandemic, from their experiences in disease progression, patient journeys, and treatment decision-making processes. Our client was able use these scientific insights to guide their product's clinical development programme and provide support to healthcare professionals where needed.
Considering a similar project?