Skip to Content
Please use the latest version of a supported browser with JavaScript enabled: Got it - don't show me this again
SUPPORTED MOBILE BROWSERS
ANDROID AND IOS
ANDROID ONLY
IOS ONLY
WINDOWS 10 MOBILE
SUPPORTED DESKTOP BROWSERS
WINDOWS AND MAC

Chrome 12+
Firefox 16+
Opera 15+

MAC ONLY
WINDOWS ONLY

Edge
Internet Explorer 10+
Our work
UK ASH Conference
Insight service(s):
Conference support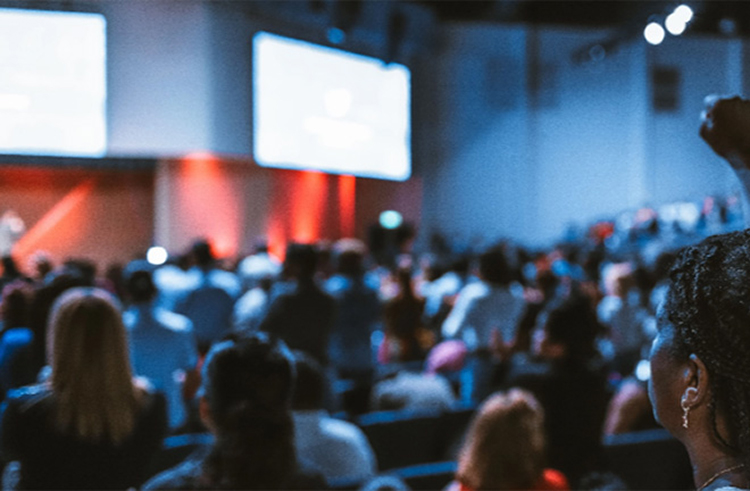 The challenge
Our client sought in-depth scientific insights into abstracts presented at ASH surrounding a range of haematological cancers, and especially which data would have an impact on future clinical practice.
The solution
A digital advisory board was set up on medCrowd to capture health care professional advice on these questions after the conference. A detailed scientific insight report was delivered to the client, with key insights presented to the advisors at a follow-up synchronous, live advisory board to facilitate further discussion and scientific insight discovery. Our team supported the client at every step, including facilitation and minute-taking of the virtual advisory board meeting.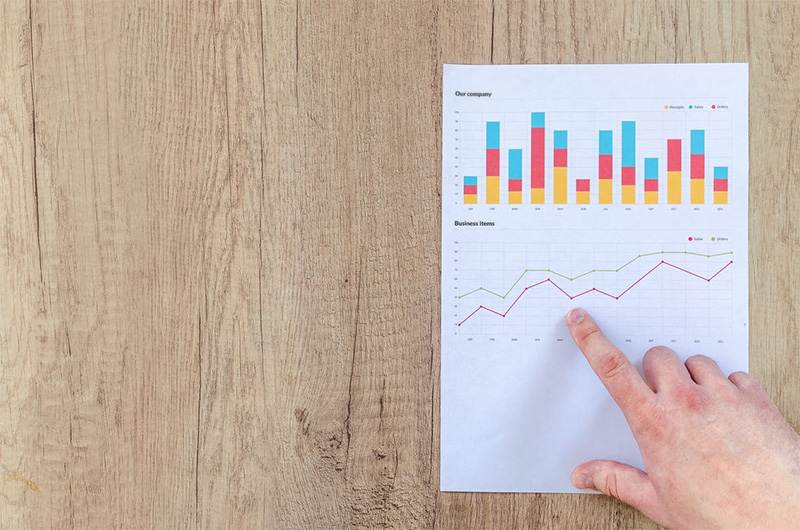 The benefit
Client and participants enjoyed using medCrowd, finding it easy to use and accessible. The client found insights were more well researched and easier to gather than face-to-face advisory boards where they would usually have to wait several months after a conference to obtain insights. This enabled our client to rapidly gain valuable scientific insights into the future of clinical practice in blood cancer.
Considering a similar project?